Hopkins City Council member Cheryl Youakim announces today that she'll run for the DFL endorsement for the 46B State House seat, covering Hopkins and St. Louis Park. The southwest metro seat is currently held by fellow DFLer Steve Simon, who is running for Secretary of State (conditional endorsements ftw!)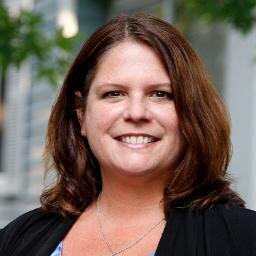 I think Youakim has the potential to clear what might otherwise be a crowded field.(Eric Margolis is also running; I had completely forgotten that he was already in the race!) 46B is a fairly safe DFL seat, and the party's bench in these cities is fairly deep, but Youakim has a long resume of work in non-profit education advocacy and in the political realm, having worked for several years at the State Capitol. For a technically suburban seat, this should be a great opportunity to wrap up any intramural contests early and concentrate on cranking up progressive issue ID and GOTV efforts throughout next year's election season. The seat was previously held by Steve Kelley, who later moved on to the State Senate and an unsuccessful gubernatorial run in 2006, and who is now chairing Youakim's campaign.
Full text of Youakim's announcement can be found under the break.
{ 4 comments }