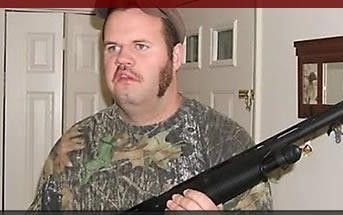 Say what?! This is going down in the Minnesota legislature.
The chair of the Senate Judiciary Committee, DFL Sen. Ron Latz, said his committee will not consider any proposals to ban assault-style weapons and high-capacity ammunition magazines…

"It's clearly a highly emotional and divisive topic — those two in particular," Latz said. "I'm trying, as committee chair, to find solutions that have a bit more consensus around them."

Latz refers to a House proposal which redefines what an assault weapon is and would prevent the import and sale of the firearms. Under the bill, people who already own an assault-style weapon would have to essentially register the gun or destroy it.
The article goes on to note a few odds and ends that could be problematic for some, like owners of old-style rifles with big clips not wanting them treated as modern-day assault weapons. Well, that's what minor changes to bill language are all about.
Contrary to the rancid b.s. propaganda you may have been hearing from far too many directions, Americans support an assault weapons ban.