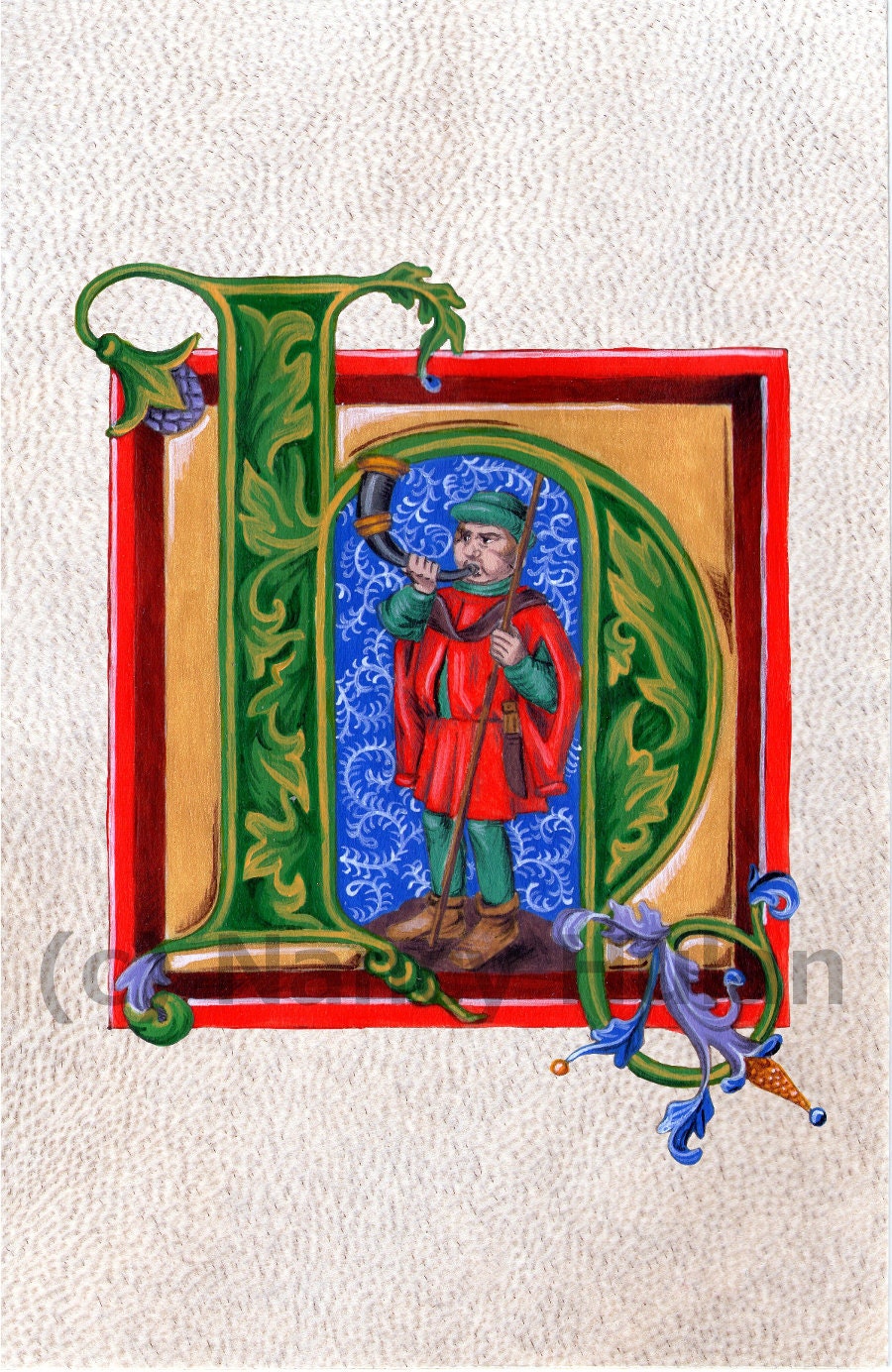 In 2013, Minnesota and other states legalized the recognition of same sex marriage.  Other countries legalized the recognition of same sex marriage.  In state after state, same sex marriage bans, and bans on recognizing same sex marriages from other states are being overturned by the courts.  A recent poll by KSTP,  arguably of a too few people to be very representative shows a majority of Minnesotans are pro-same-sex marriage, with a significant minority of those polled opposing.  A poll last month by Pew Research showed 61% of young Republicans (defined as under the age of 30) favor same sex marriage.  The old bigots of the Radical Right are threatening to try to reverse the progress in LGBT civil rights, in Minnesota, and nationwide.
In comments on same sex marriage on this blog, and in pretty much every locality where the topic has been raised, we hear from those who oppose same-sex equality of all kinds – marriage equality, as well as approving other forms of discrimination, is justified by religious belief, by citing the Bible as authority.  In comment after comment, speech after speech, we hear how SINCERELY this is believed, as if intensity or sincerity made any difference to the inherent unfairness of the opposition in making a group of Americans second class citizens for the sexual orientation with which they are born. (It does not.)  That is wrong, that is bigoted, that is engaging in hate, no matter how you try to spin it as being about loving the sinner, but not the sin.  This is LYING, and deception, which IS an actual sin.
I have long contended that conservatives consistently and persistently believe things which are not true or factually accurate.  The views of conservatives on same-sex marriage are just one further example.
Briefly, there are serious questions of accuracy and validity of both the interpretation and the translation of the texts in question.  And there are inaccuracies in the way that religious fundamentalists represent the events supposedly linked to homosexuality in the Bible that are also inaccurate.

For example, in the events surrounding Sodom and Gomorrah,  God is reported to have sent two angels, disguised as men, to destroy the city, not because of gay sex being rampant, but because (as recounted in Ezekiel 16:49-50)
"Now this was the sin of your sister Sodom: She and her daughters were full of pride and arrogance, overfed, and idle: they did not help the poor and needy. They were haughty and did detestable things before me. Therefore I did away with them as you have seen."
Is there any indication that ALL strangers visiting either Sodom or Gomorrah are gay-raped? No. Clearly, the townspeople in the Bible account who show up to Lot's house are deeply enraged that these two strangers propose to destroy their city, their families and friends, and themselves. They are seen, so to speak, as foreign terrorists. The form of anger attributed to the townspeople is they want to humiliate, hurt and demean them through rape, an act not of sex or sexual attraction, but of violence, domination and a desire to cause pain and maximum humiliation and helplessness.
We see consistently, in our modern examples of same-sex rape of men in our armed forces, that these are not crimes of lust, they are crimes of revenge or intimidation. There is no indicator in those actions of sexual orientation; to believe so is to fail to understand the violent, criminal act and who commits it, and why they do so. Referring specifically to male rape in the military by other men:
The acts are rarely homosexual in nature but rather an effort to feel powerful or dominant over others.
That this was the case with Lot and his disguised angel-guests is supported by the offer by Lot of his two virgin daughters to be gang-raped by the angry men of the town; clearly his expectation with that offer was that these were heterosexual oriented men.
If you look at the parts of Leviticus that reference same-sex acts, which may or may not reflect primary sexual orientation, these apply exclusively to the tribe of the Levites, from whom the priestly classes were drawn, and then only in very specific religious ritual contexts.
Why should we care about what might otherwise seem to be splitting hairs?  Currently of the 12 milion Jews in the world, there are four divisions, or distinct groups of religious sectarian practice.  Three of the four, comprising some 85% of all Jews worldwide, permit same-sex marriage; only Orthodox Jews, of which there are roughly 2 million world-wide, and which are arguably the most restrictive and traditional, prohibit same sex marriage.  The Old Testament in Christianity reflects the adoption of the Torah, the quintessential foundational text of Judaism.

Israel, which clearly identifies itself as a Jewish state, is a unique democracy/theocracy hybrid, currently governed by a conservative coalition.  That conservative coalition last year proposed legally recognizing same sex marriage last year.  It is being recognized as a civil relationship, but it also acknowledge the right of  the various denominations within Judaism to perform same-sex marriage.
So we have scripture specific to only one of the tribes of Israel, and then only to those who held religious office, regarding Jewish religious practice, being extrapolated in a way clearly unintended in the original texts by Christians co-opting these texts – and co-opting them rather sloppily – and then applying those texts in a false and extremely draconian, hateful manner that results in the creation of an ostracized group of second-class citizens who are demeaned and even physically harmed, using a false claim of God and the Bible and sin.
That these sections of the book of Leviticus do NOT refer to ALL male-male relationships, or to them in any context other than relating to religious ceremonies is outlined below, from Religious Tolerance.org:
The word "homosexual" was first used in the very late in 19th century CE. There was no Hebrew word that meant "homosexual." Thus, whenever the word is seen in an English translation of the Bible, one should be wary that the translators might be inserting their own prejudices into the text.

Many would regard "abomination," "enormous sin", etc. as particularly poor translations of the original Hebrew word which really means "ritually unclean" within an ancient Israelite era. The Greek Septuagint translation of the Hebrew Scriptures (circa 3rd century BCE) translated "to'ebah " into Greek as "bdelygma," which meant ritual impurity. If the writer(s) of Leviticus had wished to refer to a moral violation, a sin, he would have used the Hebrew word "zimah."

This passage does not refer to gay sex generally, but only to a specific form of homosexual prostitution in Pagan temples. Much of Leviticus deals with the Holiness Code which outlined ways in which the ancient Hebrews were to be set apart to God. Some fertility worship practices found in early Pagan cultures were specifically prohibited; ritual same-sex behavior in Pagan temples was one such practice. …READ MORE
{ 0 comments }