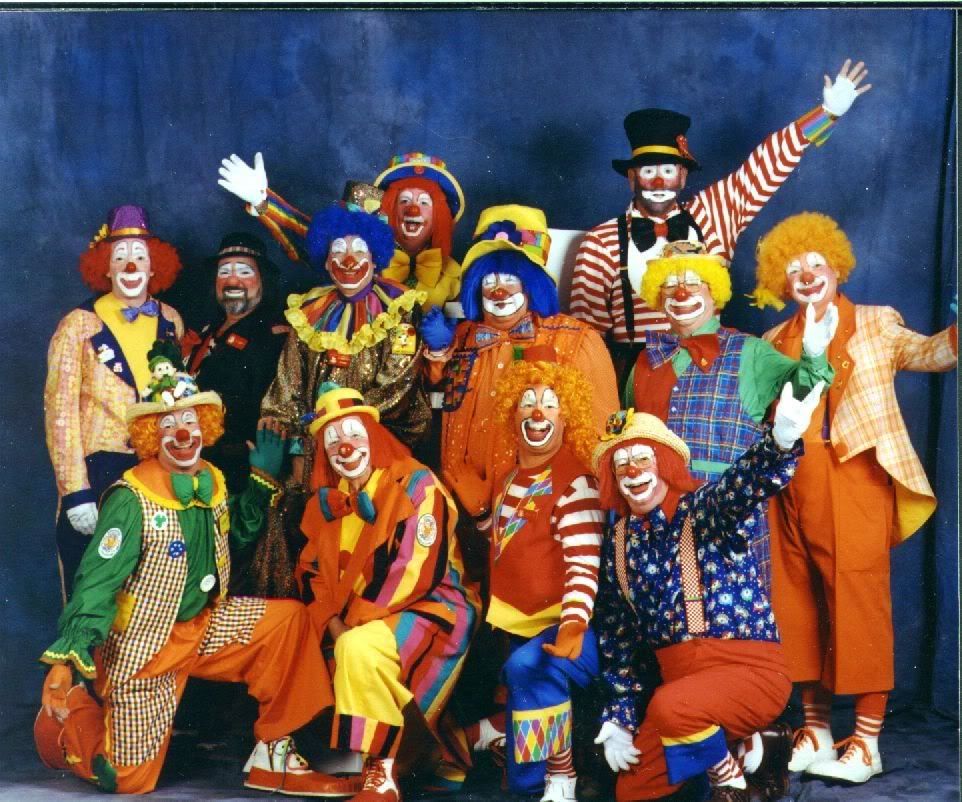 It's pretty simple, really; if you're not a dogmatic idiot like them, the conservatives call it "liberal bias."
Minnesota schools are free to implement new standards for teaching social studies after a judge ruled against critiques that the curriculum reflected a liberal and "anti-American" bias.

Administrative Law Judge Barbara Neilson's decision in the ideological battle over competing views of how to teach the American story called the new standards "needed and reasonable." She ruled that they can be adopted as planned for the 2013-2014 school year.

Neilson was asked to mediate a dispute between the Department of Education and a group of mostly conservative critics, led by Education Liberty Watch and a number of Republican legislators.
Many states are in fact "teaching" the sort of agenda that the plaintiffs wanted to see here: America is by and for white men, and never wrong in going to war, and so forth. Oh, I know that the right-wingers don't see it that way. The "liberal agenda," as far as they're concerned, is what's really wrong with this country, despite 30+ years of conclusive evidence to the contrary. (More here.) Hard-line conservatism is what happens when people refuse to reason from fact, and wallow in ignorant dogmatism and hysterical emotionalism instead.
{ 0 comments }