Media mouthpieces, conservative politicians, and online trolls (paid and otherwise) continue to spread a great deal of misinformation about the Patient Protection and Affordable Care Act. Of course, the ACA is really only a stopgap, and continued progress needs to be made toward universal single-payer – that is, among other things, the removal of corporate profiteering as the #1 priority of health care spending. Anyway, here are a couple of items of reality: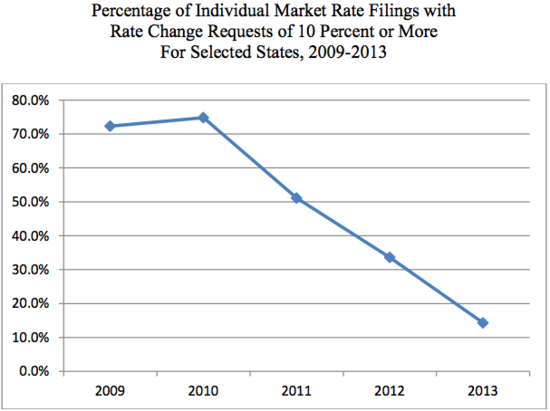 - "Small Businesses Applaud ACA Advances."
Being able to offer healthcare benefits can make the difference between keeping a small business open or closing its doors.

It's time to level the playing field. Lower priced, better quality health plans are commonplace in large businesses and among public employees. Small businesses need the same access to lower priced, better quality benefits in order to thrive.

The Minnesota Healthcare Exchange bill is part of the solution, (SF1 Lourey and HF 5 Atkins).
{ 1 comment }