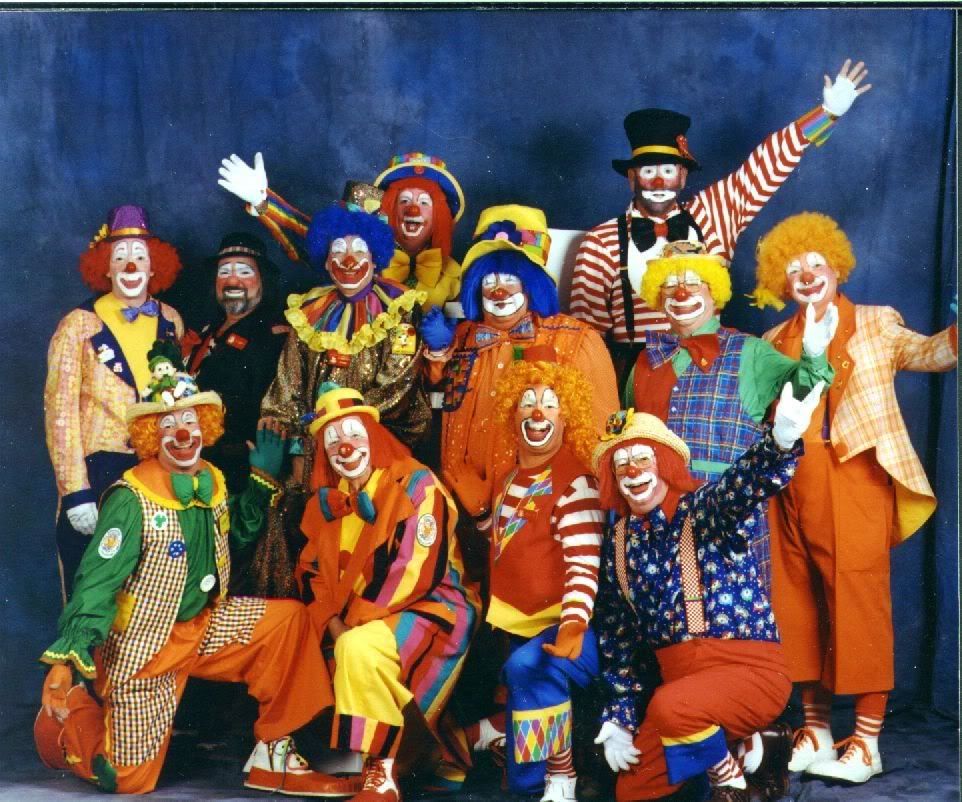 Minnesota Republicans covered massive budget shortfalls last spring by an accounting trick. They decided not to give schools the money they promised them. Of course, after all our schools had budgeted based upon the amounts they'd been promised. Republicans call this bit of Enron accounting a "shift."
The brilliant minds amongst the Republican legislative leadership have come up with a solution to the crisis they've caused our education system: pay back schools out of the state's reserve fund.

Republicans in the Minnesota House are proposing to tap two thirds of the state's budget reserve to pay back a portion of a K12 school shift they used to balance the budget in 2011.

Rep. Pat Garofalo, R-Farmington, says the measure is part of a K12 bill that will be heard in committee tomorrow. He said paying back schools with $430 million from the state's budget reserve is a better use of the money.

"If you look at accounting principles, it's better to reduce your debt and reduce your liabilities than to have that cash sitting around," Garofalo said.
What's that you ask? Isn't the reserve meant for rainy day or don't we have to repay the the reserve fund or when are we going to repay the entire IOU?
Quit being so negative. Never you mind. Nothing to see here.
Republicans never fix problems they cause … they just kick the can down the road. Aren't y'all used to it, yet? Don't you all remember Gov. Tim Pawlenty papering over his massive holes in his budgets with accounting tricks and various gimmicks?
What bad things happened other than a bridge fell down and Minnesota now has a structural deficit that will only cause our deficits to expand indefinitely?
{ 0 comments }