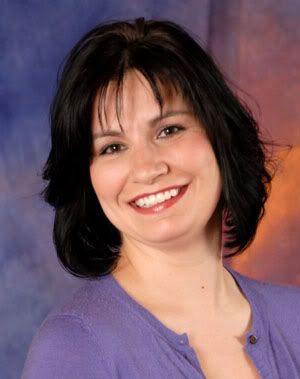 I'll leave it to readers to decide whether Rep. Mary Franson is failing to understand or refusing to understand, but that she pretty blatantly misstates how she become controversial is obvious right in the first sentence of her editorial: "Recently, I have been the subject of numerous local and national media stories concerning my attempts to reform Minnesota's bloated and dependency-enabling welfare system." No, she hasn't.
Nobody, except perhaps those within her little wacky bubble, knows about her "reform", nor much cares. She apparently missed what her critics were saying despite spelling it out over and over. It was her words comparing people who receive food stamps to wild animals being managed in national parks. Reading what she called a "funny little clip" sent by a "friend", she said,

Isn't it ironic that the food stamp program, part of the Department of Agriculture, is pleased to be distributing the greatest amount of food stamps ever.

Meanwhile, the Park Service, also part of the Department of Agriculture, asks us to please not feed the animals, because the animals may grow dependent and not learn to take care of themselves.

And the connection to her "reform" is… well, apparently it's connected in her defensive imagination.
Still, she might be OK if she said something like, "I think the criticism of my comparison of poor people to animals who ought not be fed is really about such and such," but she didn't. She said she was the subject of stories about her "attempts to reform" welfare, and that's simply false.
Her very next sentence is, "One video I made had my critics claiming I compared food-stamp recipients to animals. No fair viewing of that video could support such nonsense." So clearly she knows this is about what she said in the video, despite her prior assertion to the contrary, and as to the fairness of a viewing, go view and see for yourself. Considering the House GOP quickly pulled down the video (but not quickly enough), and her critics are the ones trying to get the video seen, guess what a fair viewing will show?
Playing the martyr, after complaining about the lack of leadership and how her party has lacked leadership and accomplishments (OK, I give her that one), she closes by saying,

What is needed is the courage to speak up — even if you are viciously attacked and not one of your colleagues comes to your defense.

After all, I should know. If a freshman can do it, the long-timers should, too.
Just a guess, but maybe none of her colleagues spoke up because they knew she said something incredibly offensive and then chose to fake-apologize and write a delusional editorial instead of letting the controversy die.
{ 1 comment }